About
Miguel Maldonado is a film director based in London present and awarded at different film festivals and exhibitions around the world. With a wealth of experience, Miguel excels in crafting and developing captivating ideas for film scripts, theatre productions, performances, and engaging social media content.
Notably, Miguel is an esteemed member of CJC (Collectif Jeune Cinema) France since 2018, collaborating on diverse projects such as impactful social media campaigns, captivating art commissions, mesmerizing music videos, and visually stunning spectacles. His versatility extends to being a skilled first assistant director as well.
He also organises a Film and Music Festival in London, boasting international reach and fostering extensive networking opportunities. Leveraging the talents of fellow artists, he curates an enriching platform for creative collaboration.
Miguel's services encompass a wide spectrum, ranging from idea conception for new projects to shooting in various formats, as well as expert editing and post-production for both video and photography. Entrust your creative vision to Miguel, and let his expertise bring your project to life with unparalleled artistry and finesse.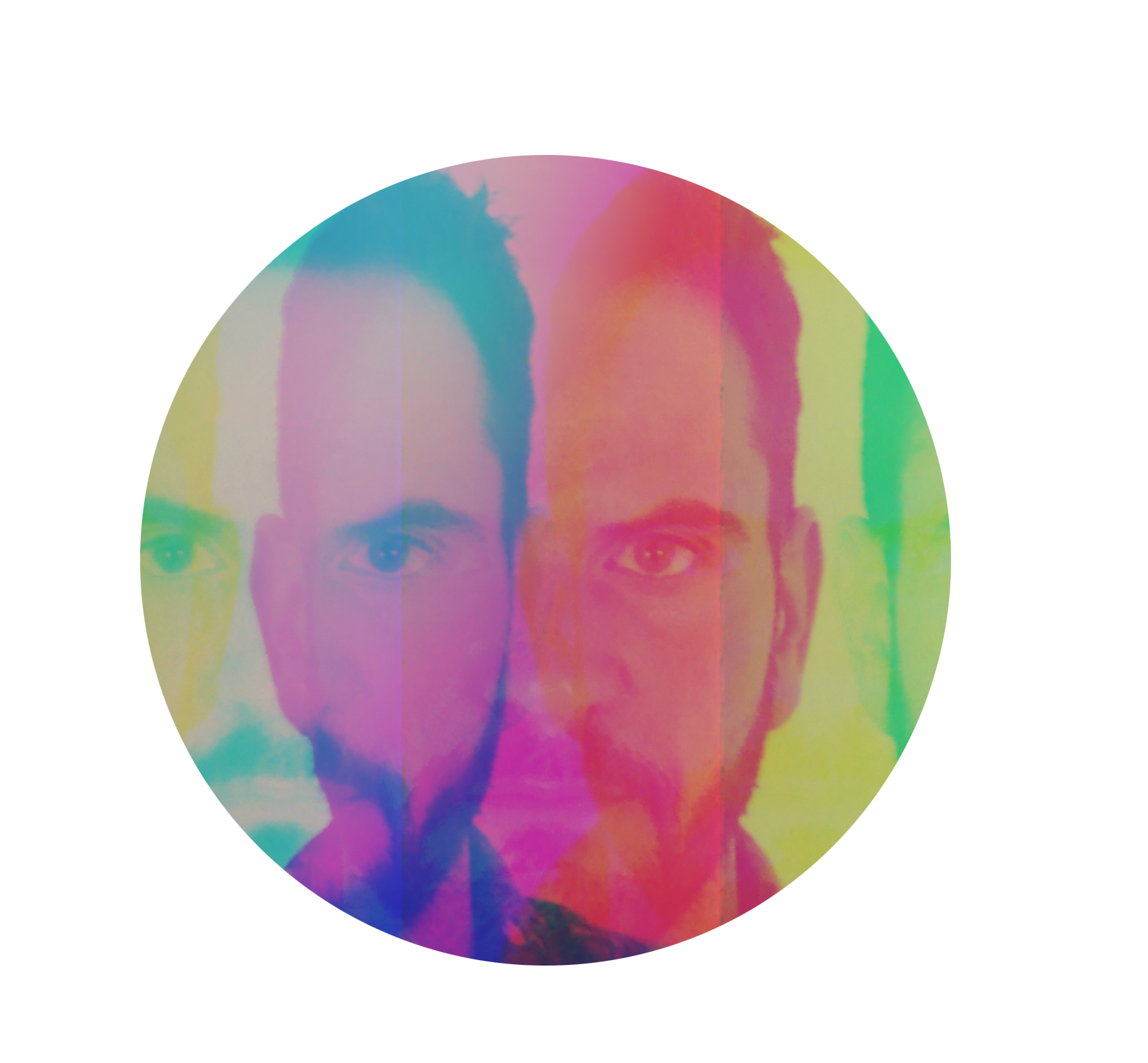 "I hope to build a house with my films. Some of them are the cellar, some are the walls, and some are the windows. But I hope in time there will be a house."
Miguel is based in London but works globally to facilitate a production, wherever that may be.
For any and all enquiries please use the contact form below. Or, if you want to contact Miguel  directly then simply use the contact details at the top of the page, he would love to hear from you.
I am text block. Click edit button to change this text.
ADDRESS
Miguel Maldonado
Arena design centre Unit G
N4 1FF London Uk
I am text block. Click edit button to change this text.
All the fields are required